The Garstang Directory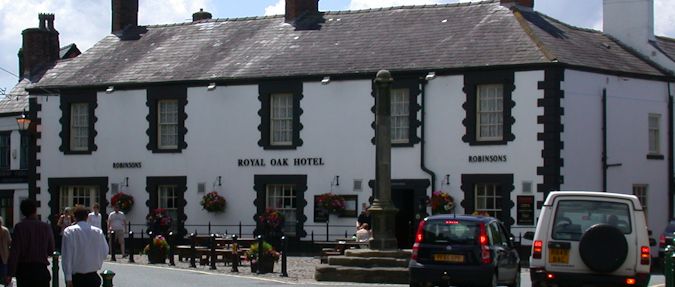 Have Your Existing Boiler/Heating System Replaced For A New High Efficient Condensing Boiler
Reduce Fuel Bills Up To 35%
Guaranteed Up to 10 years
Energy Saving Systems Installed

T: 01524 297133 M: 07787 117137
www.plumbingheatingsolutions.com
Email: info@ plumbingheatingsolutions.com

AN ONLINE ADVERT LIKE ABOVE IS £45+VAT

Garstang, shops and businesses a directory by A2A Advertising.

Welcome to the online Garstang Directory published by A2A Advertising, if you would like to advertise on this site with a listing or a page or on our printed directory please call us on 015395 64486.

Garstang is a town parish within the Wyre borough of Lancashire, England. It is ten miles north-northwest of the city of Preston and eleven miles south of Lancaster. The pretty market town nestles at the foothills of scenic Bowland Fells, and as a regular winner of Britain in Bloom awards, its streets are lined with colourful flower displays.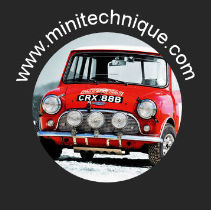 Mini Technique
MINI & ROVER METROS
VAST STOCK OF
SPARES & REPAIRS
CLASSIC MINIS
BOUGHT FOR CASH
Willow Park,
Bradshaw Lane, Pilling
TEL: 01253 790189
www.minitechnique.com

AN ONLINE ADVERT LIKE ABOVE IS £80+VAT

Garstang's existence is first detailed in the Doomsday Book and you can explore the area's past with a visit to the ruins of Greenhalgh Castle, built by the 1st Earl of Derby in 1490. It sits proudly atop a hillside above the town, offering fabulous views of the picturesque town and surrounding countryside. For a different perspective, take a day trip along Lancaster Canal, which runs through the centre of town on its way from Leeds to Lancaster. Garstang is the perfect starting point for walking and cycling enthusiasts; it's on the edge of the Forest of Bowland and is surrounded by unspoilt countryside and woodland. Garstang's weekly Thursday Market has been going since 1310!
Canalside Craft Centre

Great Home Made Snacks & Meals
Local Books & Crafts

Main Rd A6 Galgate
Tel: 01524 752223
www.canalsidecraftcentre.com
AN ONLINE ADVERT LIKE ABOVE IS £45+VAT

Both at the market and in town, local produce is sold alongside a much higher than average number of Fairtrade products. That's because Garstang battled hard to become the world's first Fairtrade Town, meaning that all local businesses and the local council have pledged to use and promote Fairtrade products when reasonably practicable.

A2A

A2A is a small business based in Milnthorpe, Cumbria, and we have clients nationally, and our clients stay with us for years - because we give advice based on experience, we are established, and our prices are fair.

To have your own advert on the Garstang directory online contact Andrew or Becci on 015395 64486.